Connect to your
inner flow.
Understanding the foundation of movement allows for a safe, supportive practice.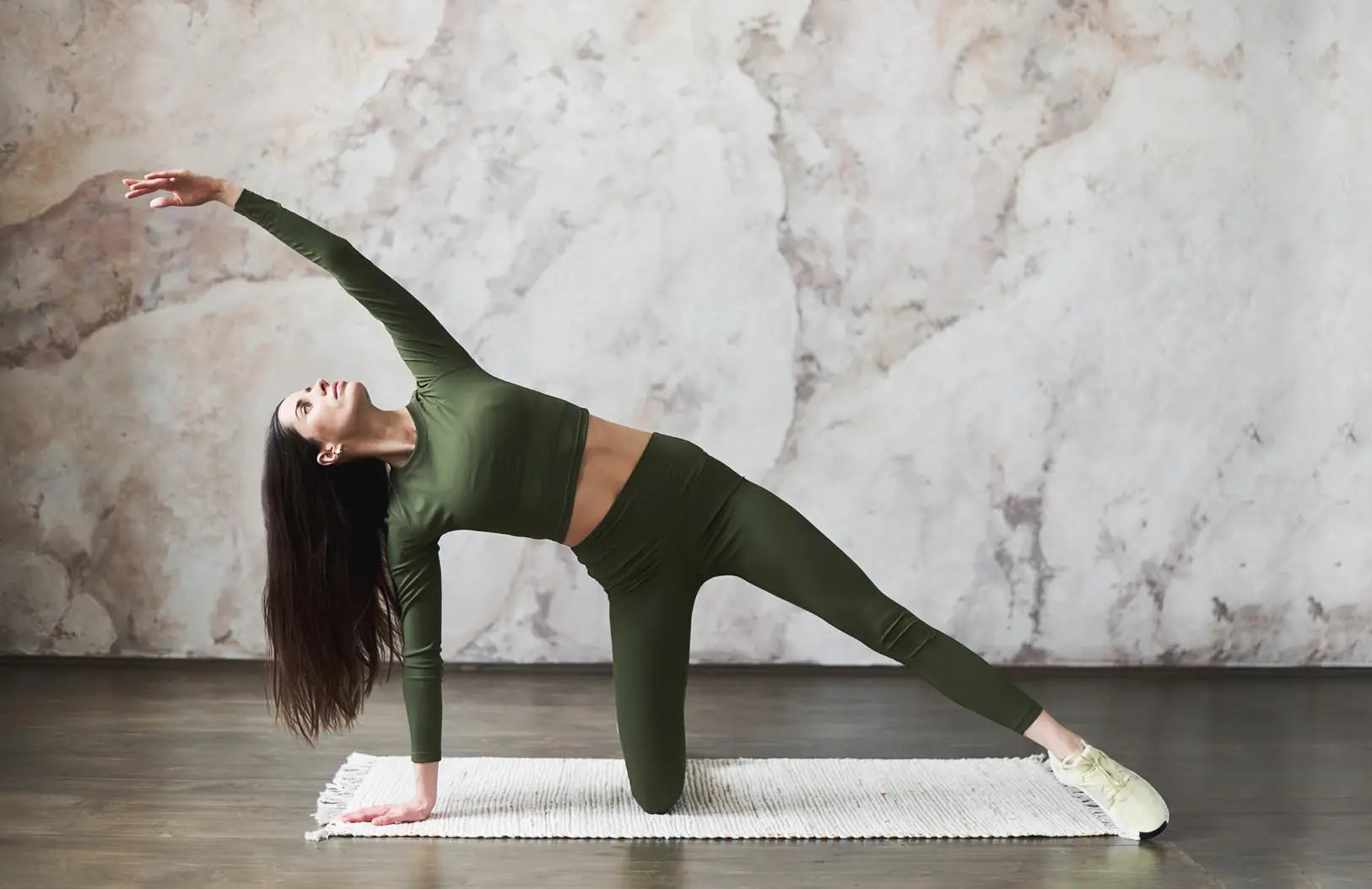 Your life is a sacred journey. It is about change, growth, discovery, movement, transformation, continuously expanding your vision of what is possible, stretching your soul, learning to see clearly and deeply, listening to your intuition, taking courageous challenges at every step along the way.
Find the right class for you.
To continue making yoga accessible to everyone we offer classes online, in-person at our studio (mask required), and outdoors.
There's a class for everyone, come find yours.
Join our gold-standard yoga classes also online this autumn.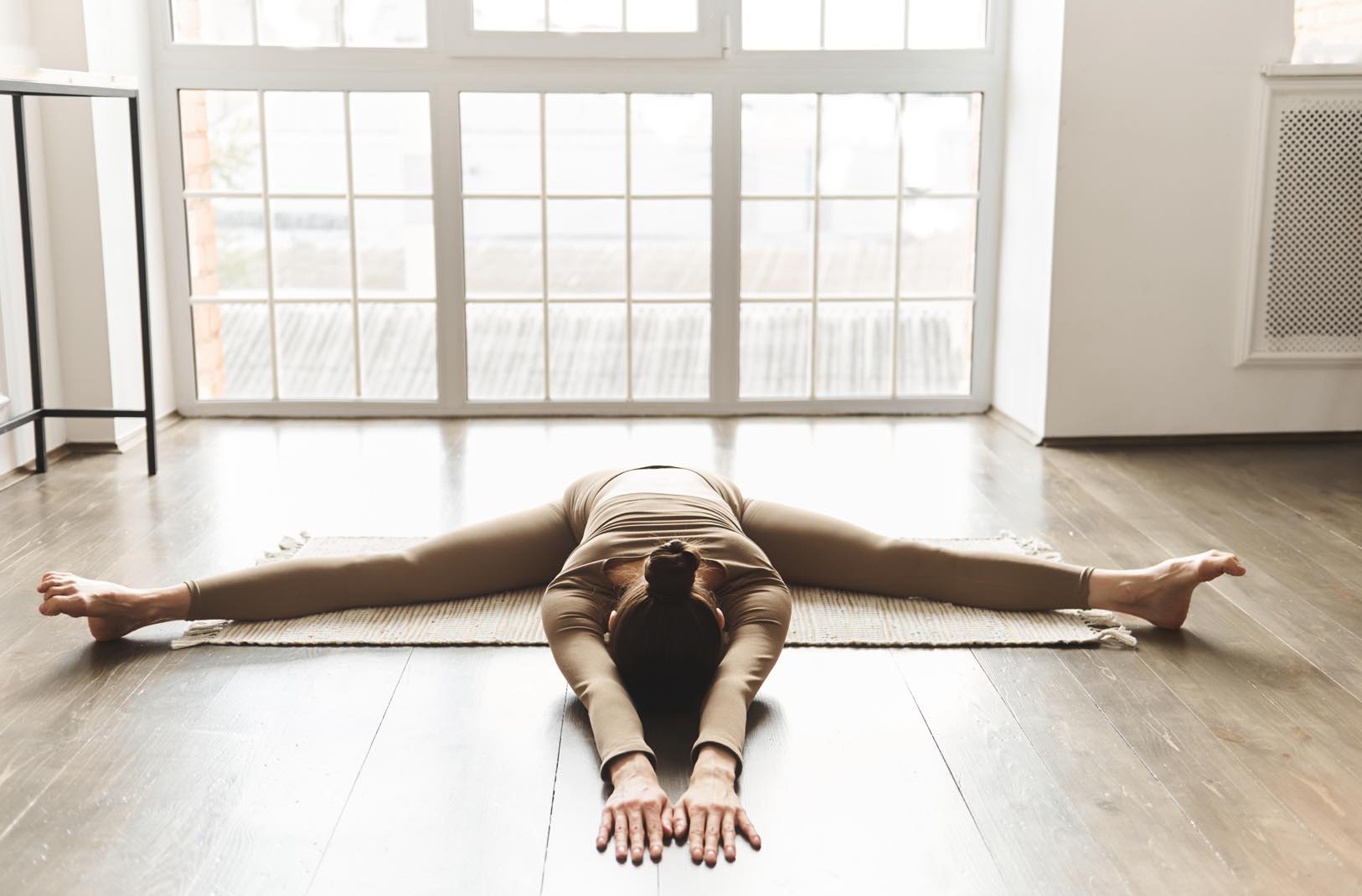 Are you interested in learning more about the effect of trauma on the mind & body?
As a yoga teacher, have you had a students' trauma triggered during one of your classes? Get the resources and tools you need to act appropriately when this happens.
… returned to Ireland from Hong Kong in 2004, where she spent a very important and interesting part of her life as a Reebok Master Trainer, specialising in Reebok disciplines such as Reebok Martial Arts, Reebok Exercise to Music, Reebok Flexible Strength, Reebok Core training to mention a few.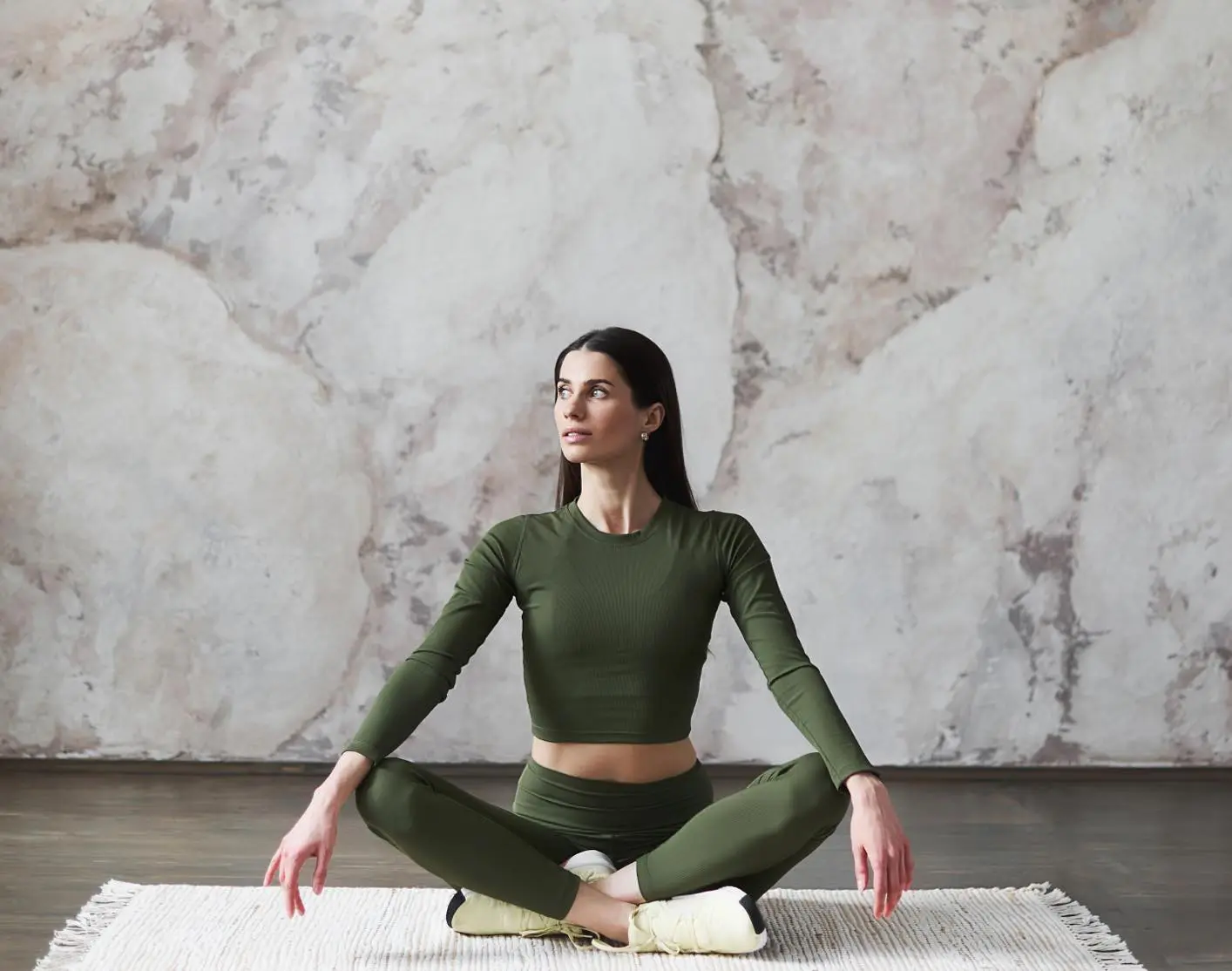 Choose the most comfortable way to learn.
Going Deeper with The Yoga Gym.