Vinyasa is often called flow yoga. Like a moving meditation, this style of yoga is performed by linking together several postures and movements in relation to the breath.
Understanding Vinyasa Yoga
The word vinyasa in Sanskrit means "to place in a certain way". This conveys that the practice is not just about how to hold a specific posture. It emphasizes the journey there—how you arrive and also how you leave the posture. There is a logical unfolding to the journey, to bring consciousness to each movement and moment.
Vinyasa yoga is also a way to understand the ephemeral and ever-changing nature of existence. When you practice vinyasa, you stay in a posture for only a short while—some for half a breath or up to 5 breaths—and then you leave it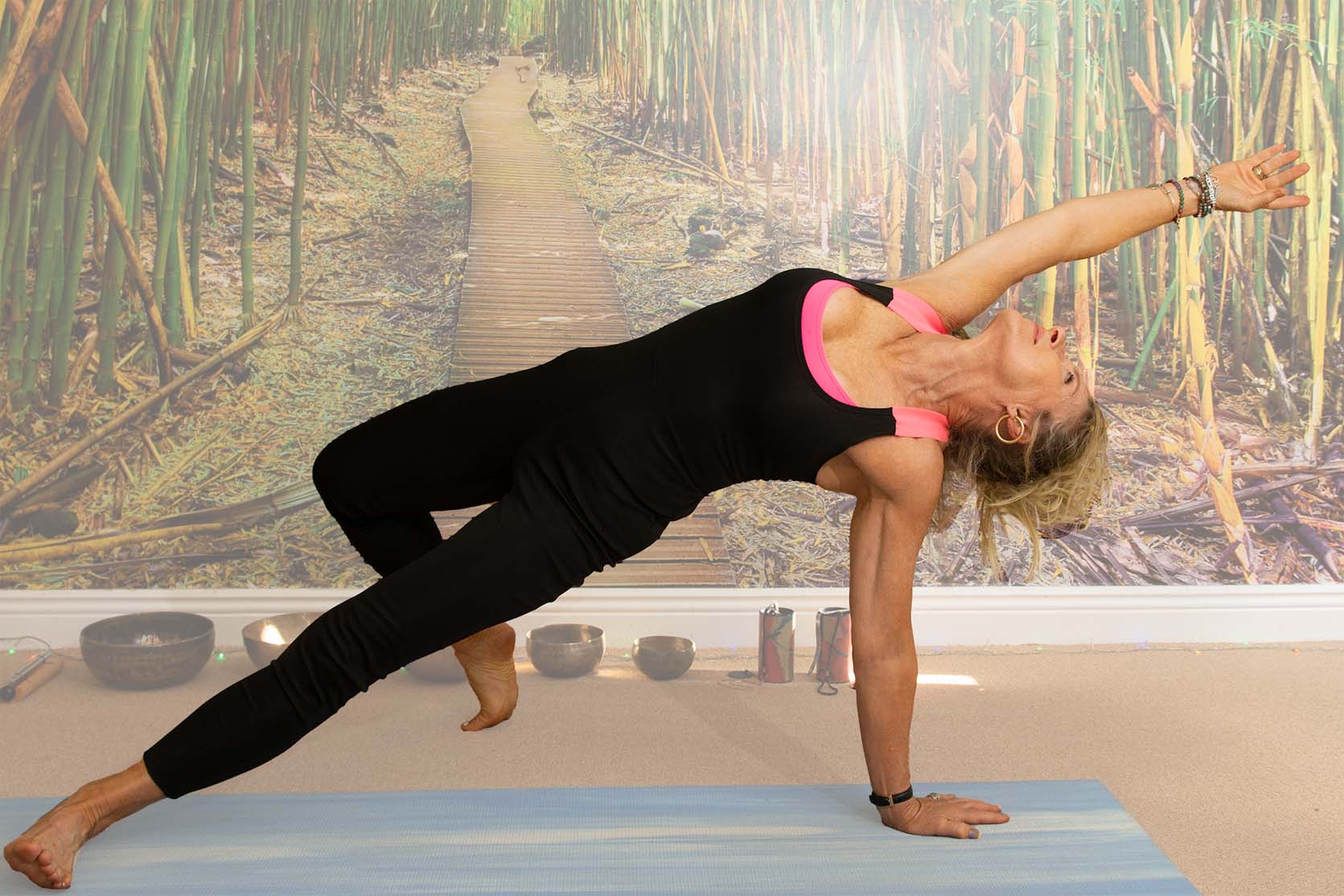 When You Might Need Vinyasa Yoga
Results From Vinyasa Yoga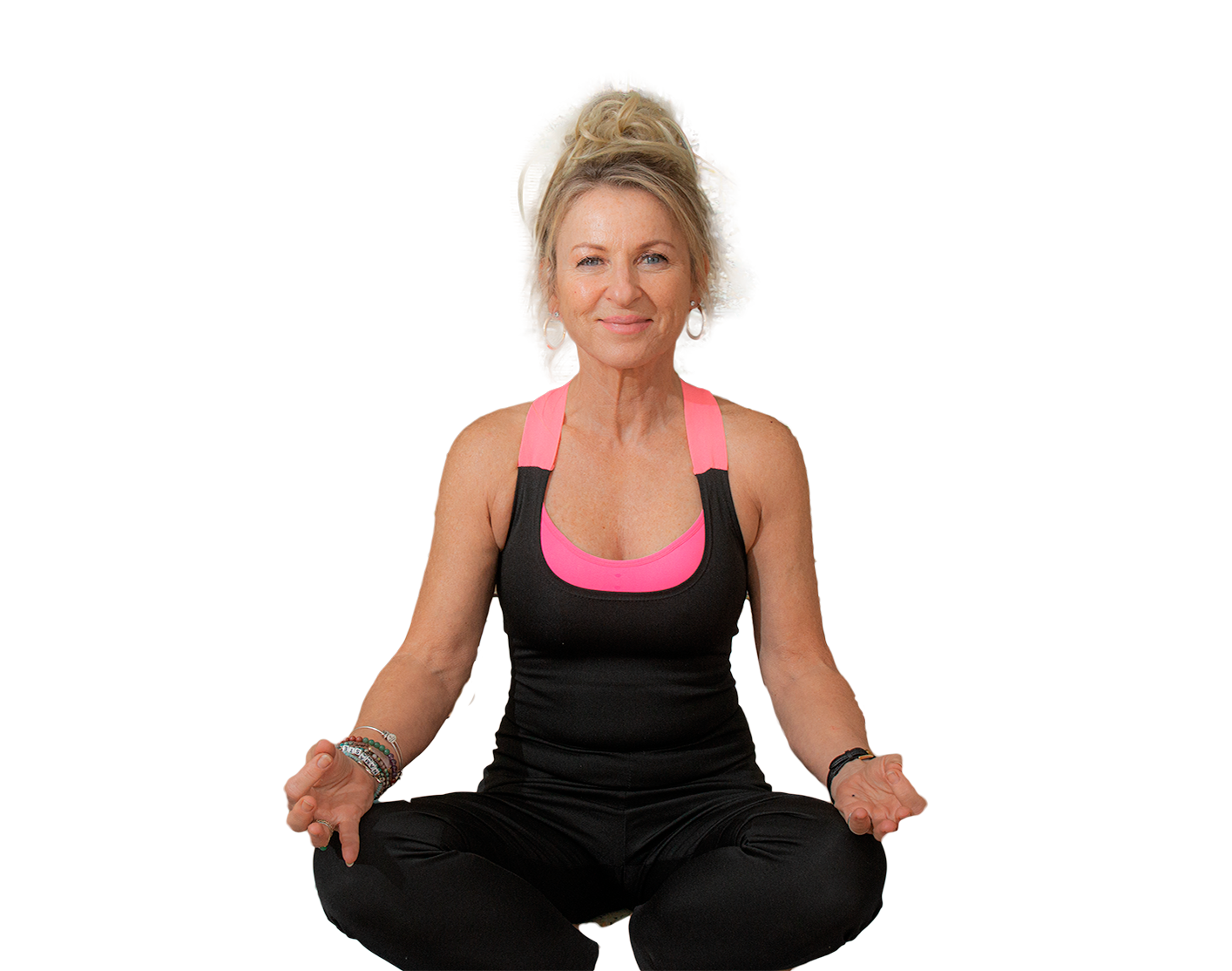 Our Classes Are More than Just Classes
As you take in the energy of my group sessions, you'll also get the attention and inspiration that comes from sharing the experience with others.